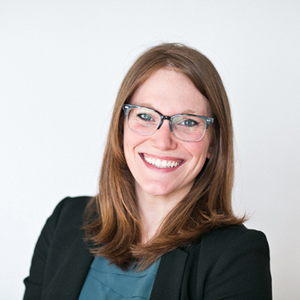 Currently located in Nashville, Michaela M. Powell is a creative liaison for hire.
She graduated with a Bachelor of Fine Arts from the University of Nebraska and holds an emphasis in photography and graphic design. While her background is Art, she finds pure enjoyment helping people and small businesses with all the details to keep things running smoothly.
Michaela will help bridge the gap for creative's who have client requests, which may require further communication. She will help educate your client on terminology and process, all while making sure you (the creative) get all information needed to complete the work (art) you were hired to do.
Want to work together?  Fill out the form below and I will be in contact!