Category Archives:
Coffee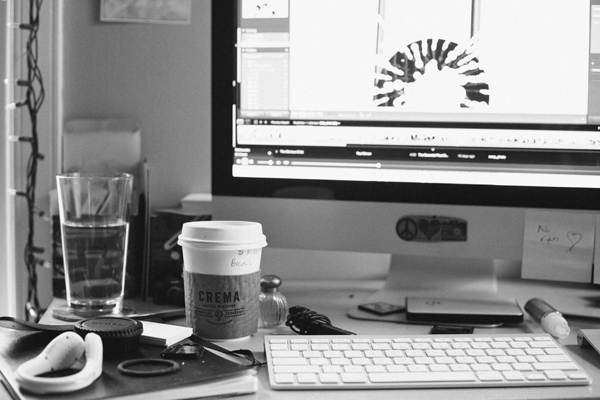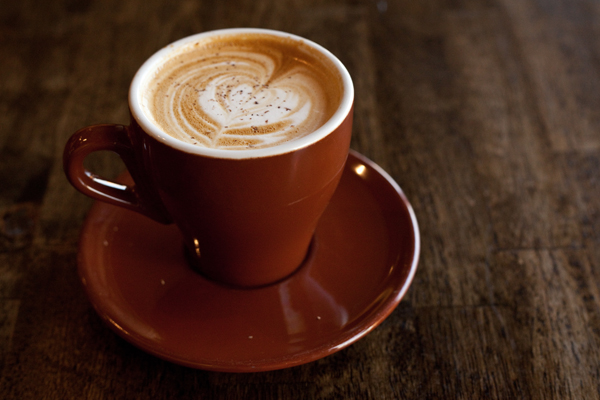 Crema; beautiful coffee shop I frequent.
I first started going to Crema via bicycle on Mondays back in the spring of 2010. Harry, David and I would often meet there before heading to our internship.  Since then, I have made many visits and made sure to get my coffee from Crema.  Between running into familiar faces and the owner remembering my name after two years of not living in town, this is the one coffee house that feels like a home.  This is my small Ode to Crema, or confession of my addiction.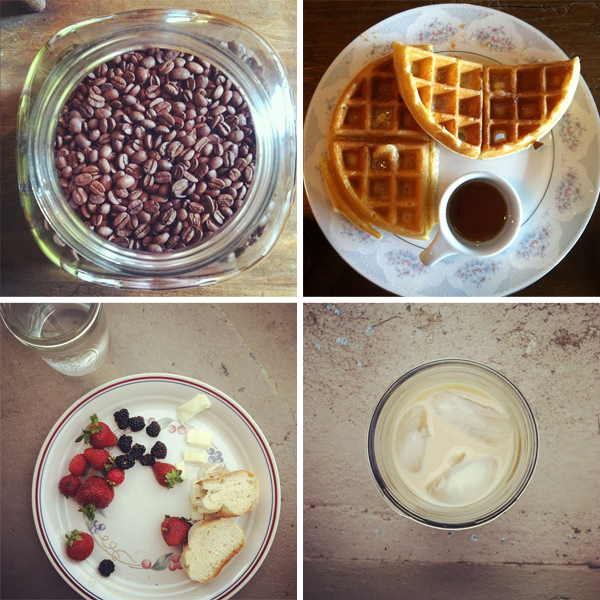 I went out for coffee this morning, by myself.  I found the smallest table I could, since the coffee shop was super packed. Cappuccino in my right hand, my book pressed to the table with my left hand.  While reading, I noticed a guy holding a plate of food looking around.  I told him he could join me at my table.  He accepted.  Then said he wouldn't speak a word to me, he didn't want to interrupt.
Personally, I would rather talk to someone than read a book I carry in my bag all the time, in fact, this is my fifth read through of Art & Fear.
Knowing I can start up a small conversation pretty well, I tried my best to mind my own business.  I didn't last very long.  Twenty minutes of sharing a table and casual conversation with a stranger was a great start to the weekend.
I hope this opportunity presents its self again soon.