Category Archives:
Food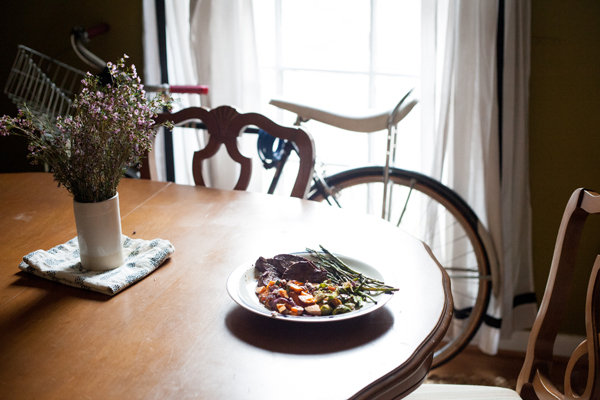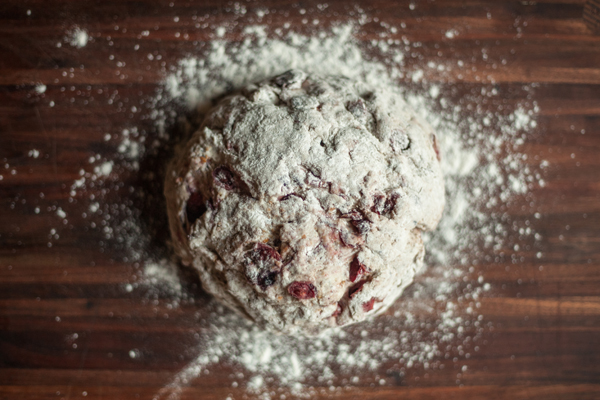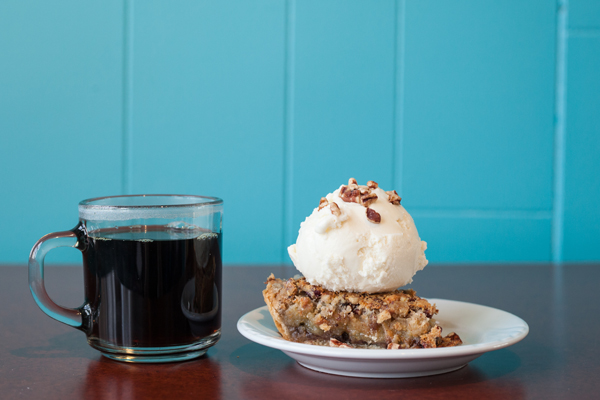 Last September, I got my act together and took my old Canon AE-1 to a camera shop for a fix up.  I shot one roll of film with her.  A few things happened along the way and I was not able to expose all 36 frames.  I also didn't know if this camera had a working light meter.  It appeared to work, but one can never be sure until you go through a roll.  I finally saved up enough money ($15) and took the canister of film back in for developing (I am only able to process black and white).
OH MY WORD.
I couldn't open that sleeve of photos fast enough. Sitting in the parking lot, going through all the images 3 times, I drove home quickly.  Some things never change.  Picking up photos and moving physical images around on the kitchen table is more thrilling that it should be.
I will be sitting at home all night geeking out about this. Someone save me from myself.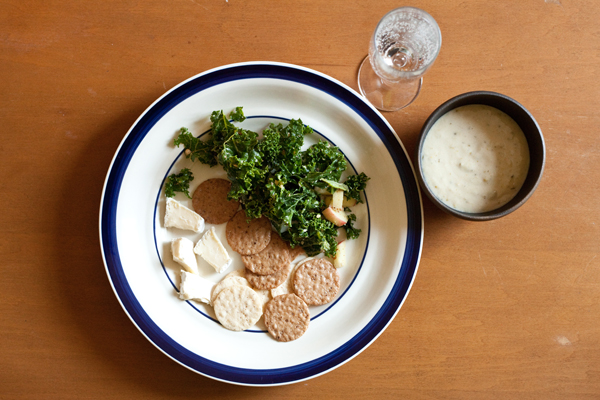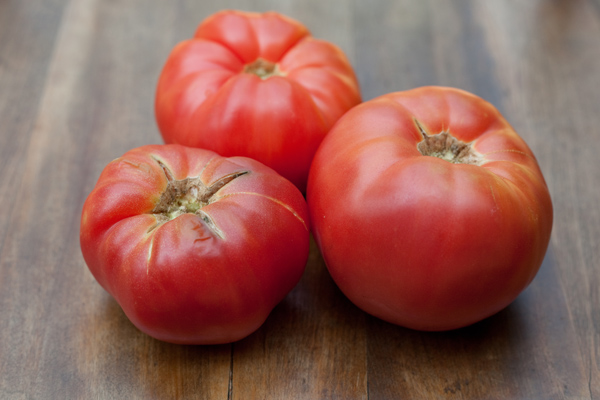 Made myself a quick set up for my beautiful peaches from The Peach Truck.  Nothing fancy, I have no studio lights or space for a backdrop, so I made due with my window, bed sheet and some A-clamps.