Category Archives:
Happy Place
They say dog is man's best friend. I am starting to believe it. Scout reminds me of Mynde in so many ways. She is always ready for whatever you choose to do next. She is a lady with great taste in sticks, squirrels, naps and couches.

I am learning how to stay.  I have been on Woodhaven for one year and I don't see myself packing up to run away anytime soon.  I am also looking forward to another year of "porch life" photography.
I am chomping at the bit.  I am far too excited for daylight savings on Sunday.  To gain more daylight in the evenings is something I have been looking forward to since autumn.  Bring back hiking at Radnor, mind clearing at Negley, Woodhaven porch time, iced coffee, convincing friends to go on a bike rides, outdoor movie nights/concerts, hammock afternoons, parks, picnics, outside lunches, summer dreamin' and photo taking.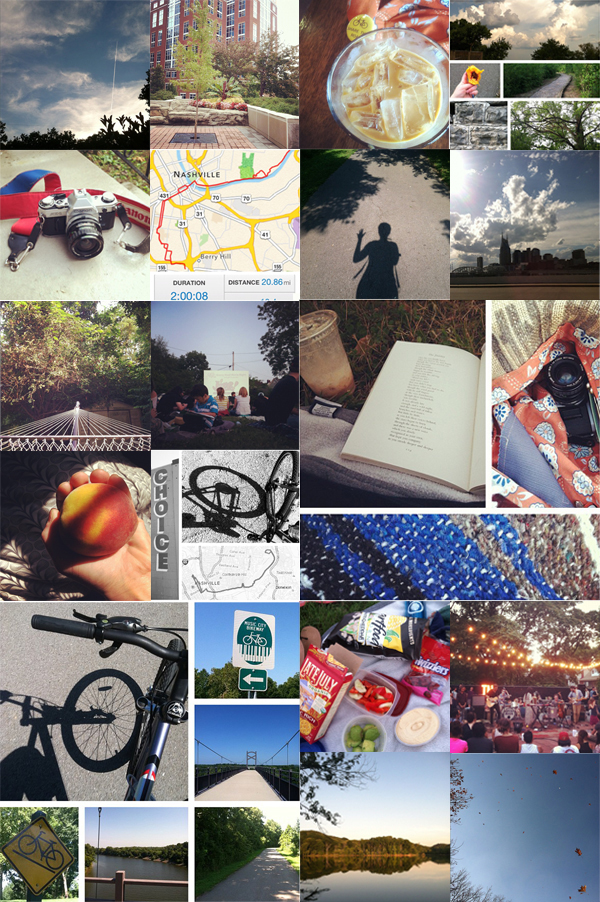 Last September, I got my act together and took my old Canon AE-1 to a camera shop for a fix up.  I shot one roll of film with her.  A few things happened along the way and I was not able to expose all 36 frames.  I also didn't know if this camera had a working light meter.  It appeared to work, but one can never be sure until you go through a roll.  I finally saved up enough money ($15) and took the canister of film back in for developing (I am only able to process black and white).
OH MY WORD.
I couldn't open that sleeve of photos fast enough. Sitting in the parking lot, going through all the images 3 times, I drove home quickly.  Some things never change.  Picking up photos and moving physical images around on the kitchen table is more thrilling that it should be.
I will be sitting at home all night geeking out about this. Someone save me from myself.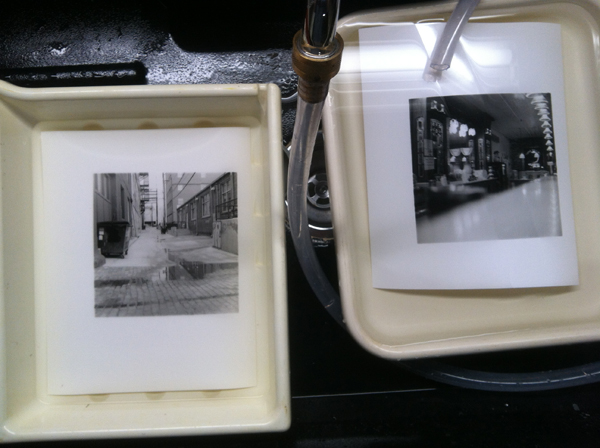 You can push film in the darkroom to save or make a photograph, but if you try it to do the same to a digital file, you will lose it.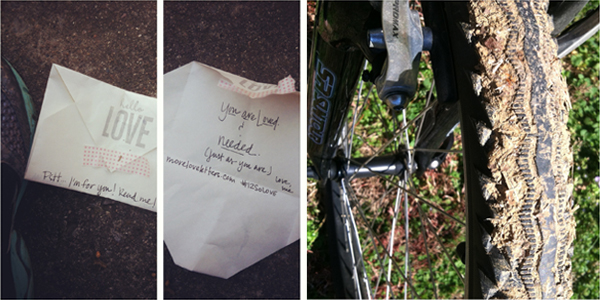 I am not going to talk about gushy stuff or rant about this silly holiday.  Instead, I am partaking in things I love.  Went for a run this morning and picked up a Valentine, followed by a bike ride, being outside in the sun, iced coffee, the farmer's market, steak and potatoes dinner, and seeing a documentary.