Category Archives:
Portrait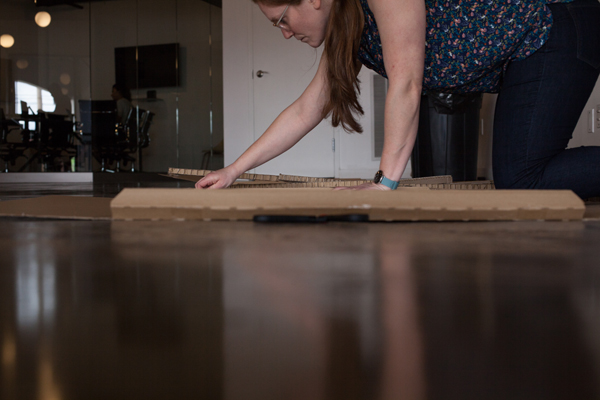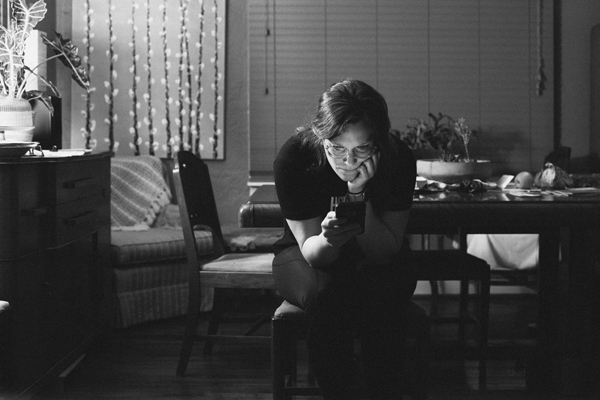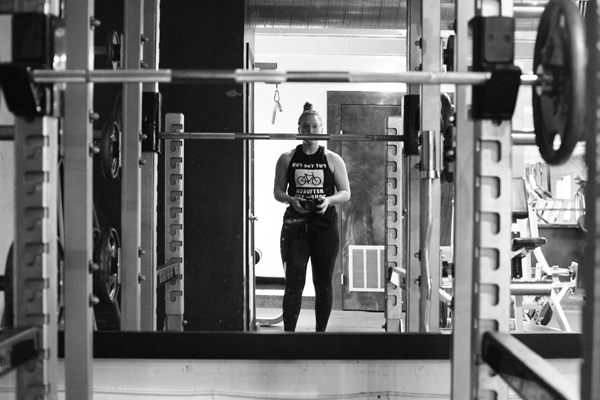 In high school, I held 10 out of 12 records in two different weight classes (151 and 161) for weight lifting.
My personal records for each lift: deadlift (135), squat (285), bench press (150), hang-clean (135), incline press (100) and push jerks (210).
Fast forward 14 years, and I am back at it. Sometimes we have to give our bodies what they respond to. Mine responds best to heavy lifting. For all of my 20's I struggled to feel "in shape." Even though I completed four half marathons, ate healthy and put in countless miles on my bicycle, something was missing. Getting into the swing of my 30's I have re-introduced weight training, this year specifically – weight lifting.
My personal goals for the end of the 2017 are the following: deadlift (225), squat (300), bench press (155), hang-clean (185), clean and press (150).
I want to show up, every time I put on my lifting belt and give it my best for the hour I have. I want to break all my personal records, for me.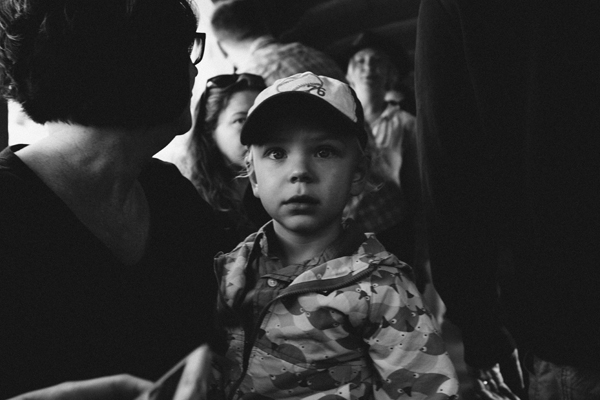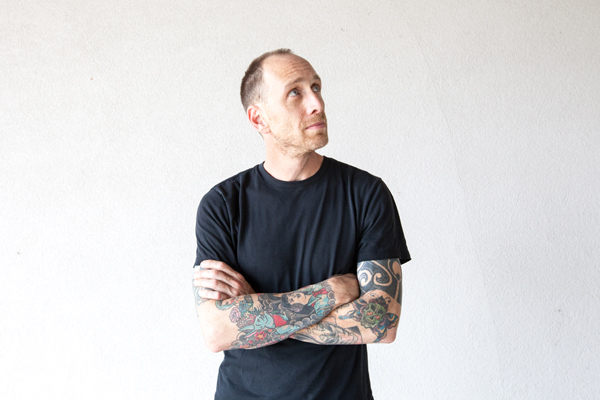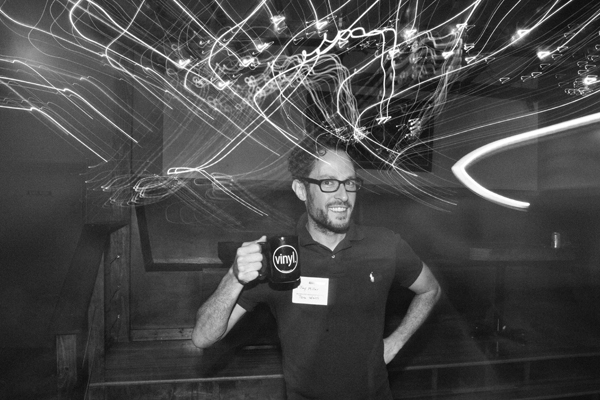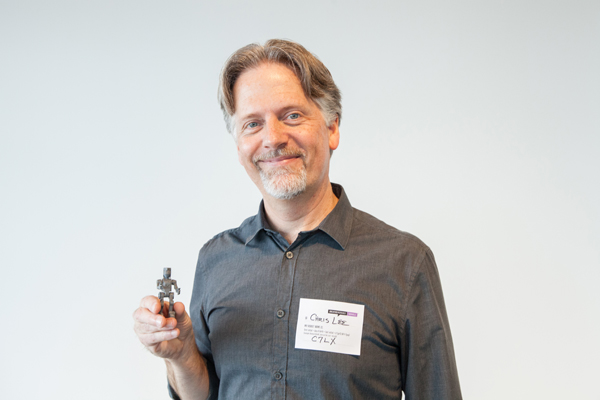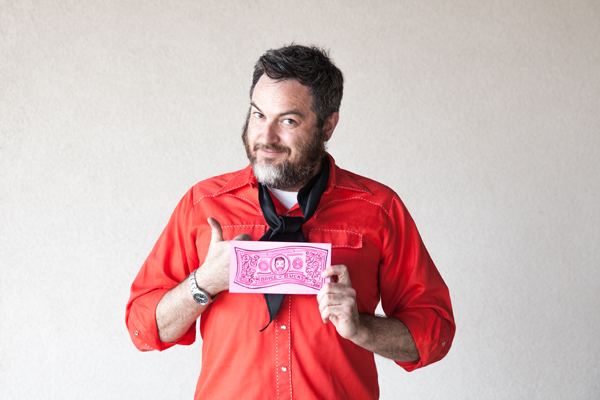 ––––––––––––
Journal Entry | June 2, 2013
Jay and Kayla are parents and they are going to learn so much from this little guy.  With Canyon, I hope they learn to love the best they can, even if it seems unthinkable.  Forgive at all costs.  And most importantly be Grace.